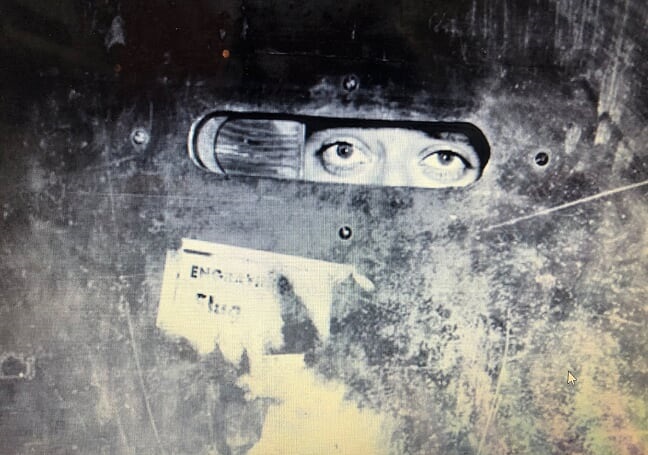 Coastguard Studio will be hosting a sequence of live international world acclaimed Jazz artists to perform in Southsea.
Though Jazz strictly will be the choice for live performance, expect a mix of fusion and international rare groove to be played into the early hours.
The launch of the new club will be on January 25th, 2019. Along side our live acts we will be inviting guest vinyl DJs to play.
Live Jazz 7:30 – 11pm
Confirmed guests so far include:
Dave O'Higgins 25/01/19    SOLD OUT
Giuliano Pereira 22/02/19   SOLD OUT
Gilad Atzmon 29/03/19
Bann Clatworthy 26/04/19
Click Here to find out more about our live acts.
Click Here to book now.
Late Sessions 11pm – Late
Laying down the wax for this very intimate Late Sessions will be:
29th March 2019 Only! Special guest "Shakara Soul" resident DJ at Dalston's Jazz Quarters, London.
Dr. Lovejoy
Breezie
Mr Foot
Click Here to find out more about late session DJ's
Click Here to book
La Havana Jazz Club offers….
Pre booked seating.
Table Service.
Speciality cigars on request.
Colombian coffee.
VIP area.
Licensed bar.
Gold card memberships will be allocated to all people attending, limited numbers apply.