Andy Panayi 28/06/19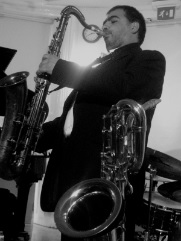 Andy Panayi is an exceptionally gifted jazz musician, skilled in performance, composition and arranging.
He plays all the flutes and all the saxophones and currently leads his own groups, both jazz and classical. He also writes commissioned works and compositions & arrangements for his own ensembles. Andy has performed and recorded with many singers such as; Shirley Bassey, Jessye Norman, Paul McCartney, Seth MacFarlane & Many more!
Book Now
Johnny Mars & The Mantic Muddlers 26/07/19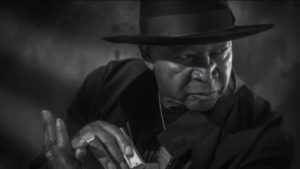 Blues Legend – Johnny Mars!
The original "real deal" of Blues. Johnny was born in the southern states of the US to a cotton picking family. Early on in his life he moved to New York soon finding himself on stage in the Blues Clubs alongside musicians like Jimi Hendrix and BB King. Often dubbed as "King of the Blues Harp" this is a great opportunity to see an absolute legend who is still at the top of his game after over 50 years of performing and numerous albums. A truly brilliant performer, this will be a party to remember.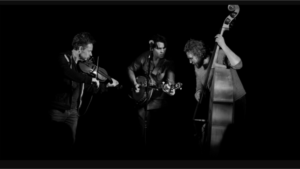 Combining a rich influence of sonic stylings and serving up their stories on a foundation of infectious grooves and raucous melodies, The Mantic Muddlers have a soundscape that pays tribute to the rich history of Roots music, whilst pushing forward into new territory. Songs that walk a tightrope between Fiction & Reality are put forth on such instruments as the searing Violin, thunderous Double Bass and Resonator Guitar, and then enriched with a coating of heartfelt vocal harmonies…
Book Now
Emily Saunders & Rich Muscat 31/05/19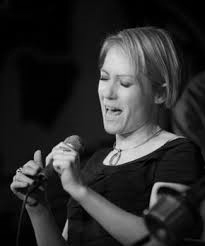 Internationally renowned and critically acclaimed vocalist Emily Saunders takes to the stage to evoke the sounds and senses of summer with a spellbinding set of original songs from her critically acclaimed recordings. A heady mix of latin infused grooves, edgy drum & bass, and infectious melodies, Emily's music will inspire an irresistible urge to dance and captivate her audience with her astonishing vocal prowess.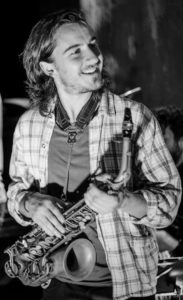 Up and coming Saxophonist star Rich Muscat is a versatile player with a wide range of styles and influences.
Right now causing a stir in the vibrant underground jazz scene in London.
Rich is an energetic, melodic player with a big sound and pure tone. Rich has played at many venues and festivals across the Uk including famous Jazz Clubs In London such as Ronnie Scotts, The Vortex, Pizza Express and The Verdict in Brighton.
This year performing at Glastonbury, Wilderness, Cheltenham Jazz Festival as well as playing some shows in Barcelona with his trio 'Outside Broadcast'.
Book Now
Benn Clatworthy 26/04/19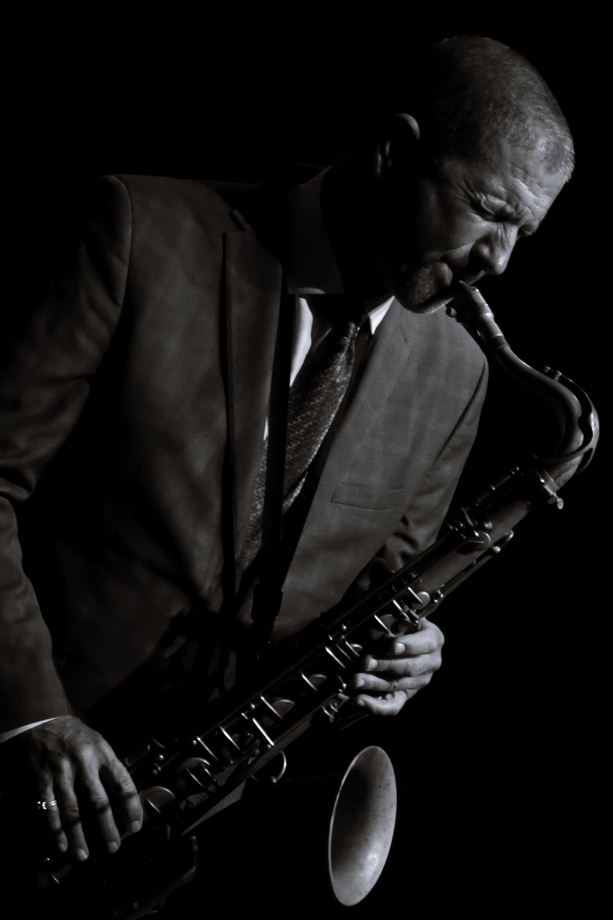 Born in England 1955, Benn Clatworthy grew up in London. Active in the London music scene during the 1970's, he moved to Los Angeles in 1980 where he studied Saxophone, Flute, and Clarinet with Phil Sobel. In the late 80's he was recommended for Horace Silver's band, Horace in turn recommended Benn to discovery records resulting in his first CD release as a leader "Thanks Horace".
SOLD OUT
Christian Brewer 29/03/19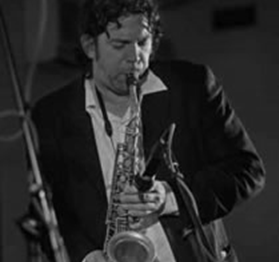 The event will feature the wonderful Christian Brewer an alto sax phenomenon… His musical roots, besides jazz, include a solid footing in funk and groove orientated music, leading to a variety of commercial work with leading acts including reggae trombonist Rico Rodriguez, Push, Paul Weller, Otis Grand, the Ragga Twins and Seal amongst many others….
SOLD OUT
Giuliano Pereira 22/02/19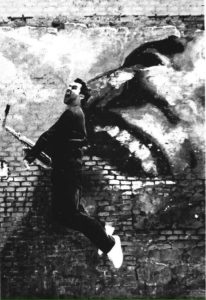 Hailing from a musical family in Brazil, Pereira has devoted himself to creating his own unique compositional signature and a style of performance that reflects a fusion of global influences, from western jazz to traditional Brazilian folk music.
SOLD OUT
Dave O'Higgins 25/01/19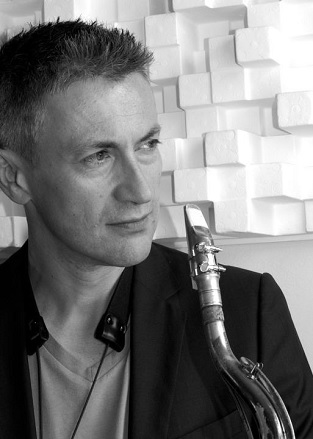 Winner of numerous awards and leader on no less then 19 acclaimed albums this will be a fantastic night of modern jazz, swing and bossa!
Dave will be playing with the RhythmEarth Electric Trio who are building up quite a following since their recent appearances at a number of the summer festivals. they will also be playing a set of their own modern, electric grooves.
SOLD OUT