Dave O'Higgins 25/01/19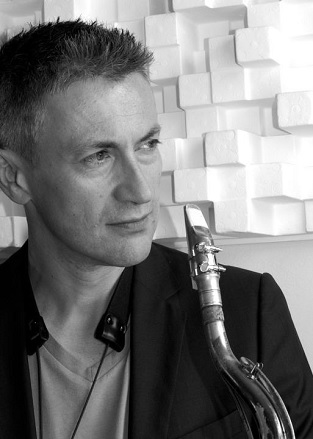 Winner of numerous awards and leader on no less then 19 acclaimed albums this will be a fantastic night of modern jazz, swing and bossa!
Dave will be playing with the RhythmEarth Electric Trio who are building up quite a following since their recent appearances at a number of the summer festivals. they will also be playing a set of their own modern, electric grooves.
SOLD OUT
Giuliano Pereira 22/02/19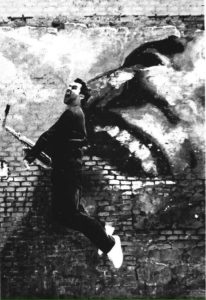 Hailing from a musical family in Brazil, Pereira has devoted himself to creating his own unique compositional signature and a style of performance that reflects a fusion of global influences, from western jazz to traditional Brazilian folk music.
SOLD OUT
Gilad Atzmon 29/03/19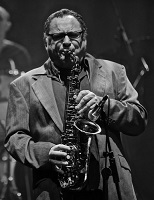 Gilad Atzmon is a British Jazz artist and author. Gilad was born in Israel in 1963 and trained at the Rubin Academy of Music, Jerusalem (Composition and Jazz). A multi-instrumentalist he plays saxophones, clarinet and ethnic woodwind instruments . His album Exile was the BBC jazz album of the year in 2003.
Book Now
Benn Clatworthy 26/04/19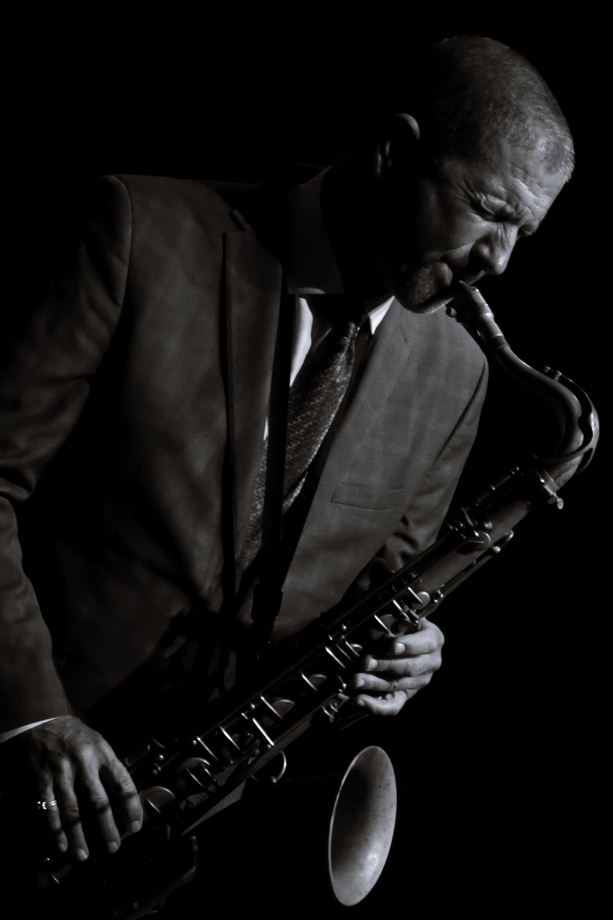 Born in England 1955, Benn Clatworthy grew up in London. Active in the London music scene during the 1970's, he moved to Los Angeles in 1980 where he studied Saxophone, Flute, and Clarinet with Phil Sobel. In the late 80's he was recommended for Horace Silver's band, Horace in turn recommended Benn to discovery records resulting in his first CD release as a leader "Thanks Horace".
Book Now